Problem
A segment owner user account does not have permissions to edit or add items, even though their user account is part of the segment owners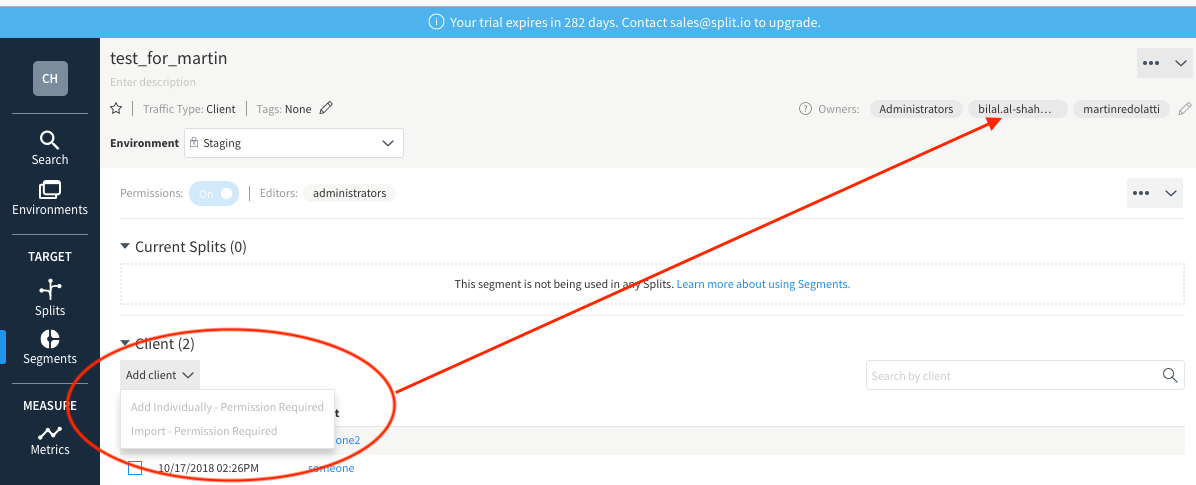 Root Cause
Even though the user account is part of the owners, the environment permission is locked:

That is why when the segment is added to the environment, the segment permissions will not be propagated to the environment.

Solution
There are two possible actions:
The environment that does not have permissions locked, will allow propagating, however, every time a segment is added to the environment, by default it will allow everyone to edit the segment, to restrict permissions, enable the Segment permissions within the environment. This will propagate the permissions from the Segment to the segment within the environment.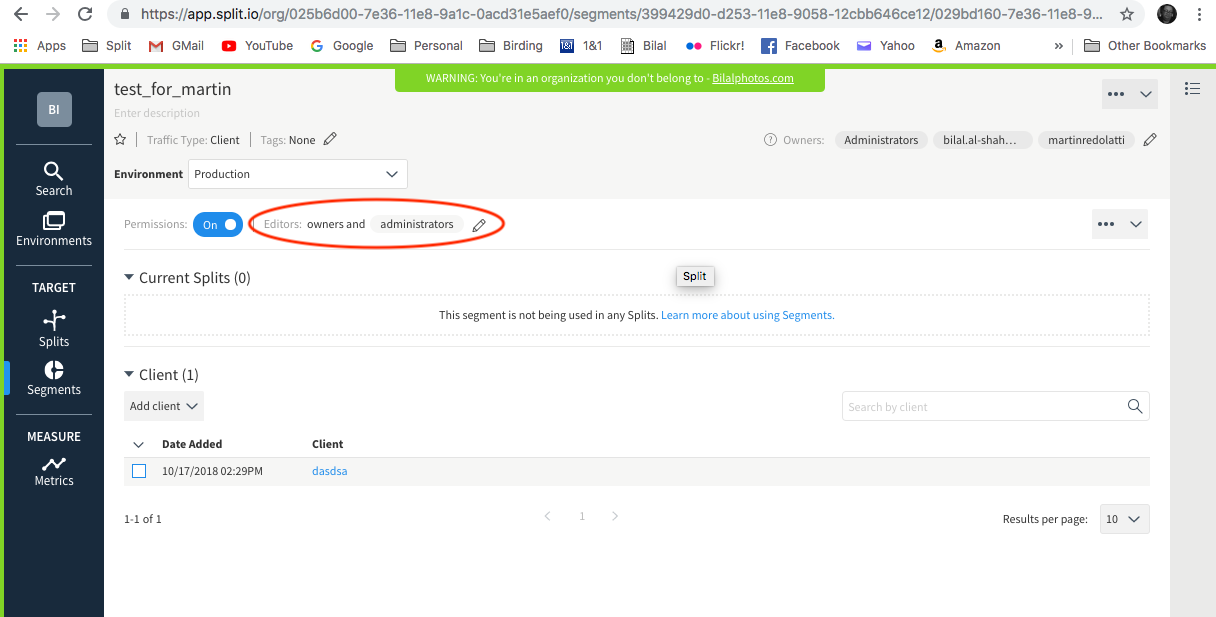 Login as an Administrator, then click on the pen icon to edit the Editors list for the segment and manually add the user(s) that need to make changes to the segment.